Who are we?
Worthofbest is a professional manufacturer of hotfix rhinestone applicator kit and an a full-supply-chain assembling facility. This enables us to offer rhinestones and comprehensive crafting set at very competitive prices with strict quality control and great flexibility to suit every craft needs.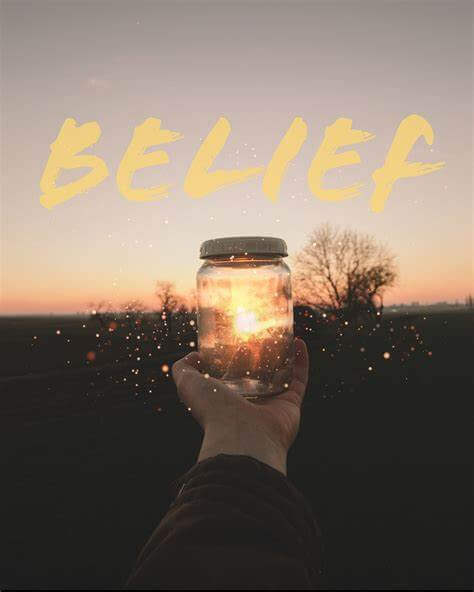 Our belief
Worthofbest was started with a vision as we believe "Our customers are worth the best of both products and service". To pay back the precious trust, we have worked very hard to keep up to this principle since day 1.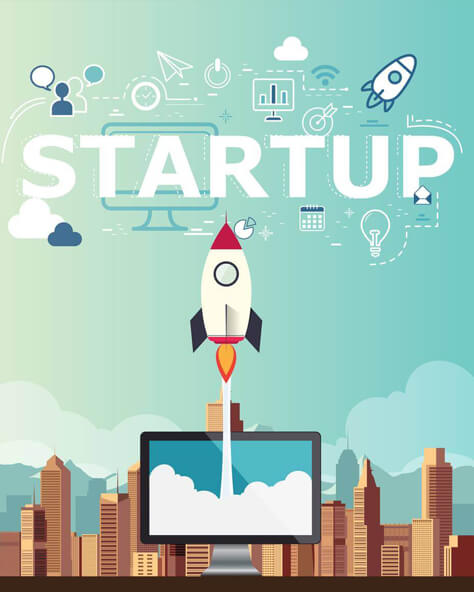 Started in 2018
Worthofbest was established by a group of youngsters in love with shine and sparkle. When first starting out, our passion for the beautiful rhinestones drove us to run an online business so that we could offer high-quality products at very competitive prices.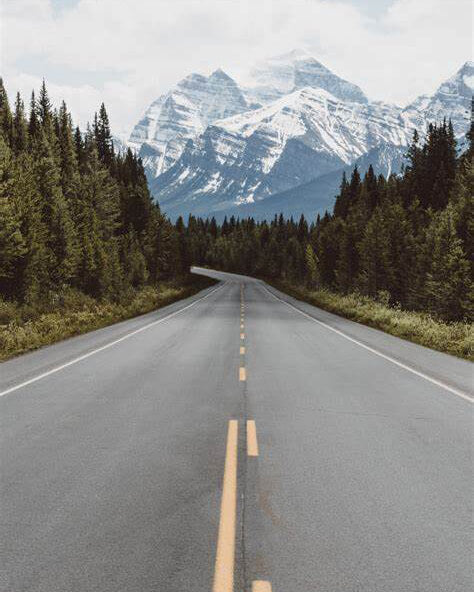 Road ahead
We constantly develop new & quality products hoping to bring more value to our precious customers. We are thrilled that we are able to turn our passion into our own careers.